We Meet Your Needs such as "You Want to Use Thermocouples in This Environment or Want the Thermocouple Having That Shape.
We produce the custom-made thermocouples which meet your needs. We also have sufficient results for fixing the thermocouples and bonding them to the complicated positions with the adhesive. Also for a request to install them, contact us. We accept the order of trial product or small lot production.
How to Make Inquiries/Orders
For inquiries and orders of our products, contact the trading company specified below:
Ito Corporation
1-6-3 Nihonbashi Bakuro-cho Chuo-ku, Tokyo 103-0002 Japan
Tel:+81-3-3668-3222
mail:itj@ito-group.com
You can make a video-call to Ito Corporation and ANBE SMT if necessary.
Sample of Custom-Made Thermocouples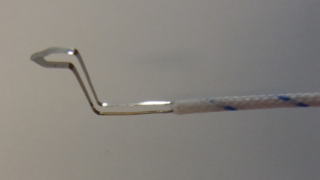 Tip bending
Bend the tip to measure local temperature.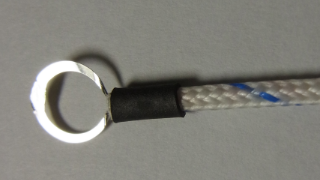 Tip circular processing
Allows the thermocouple to be secured with screws or bolts.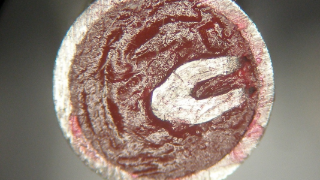 Ultra-thin thermocouple
Bend the tip to seal the SUS tube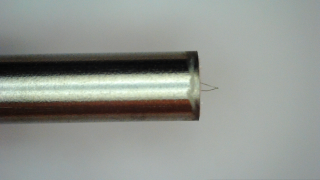 Insert SUS tube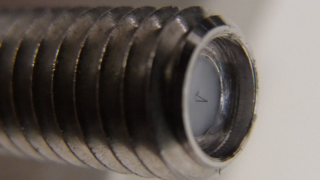 Insertion into the screw is sealed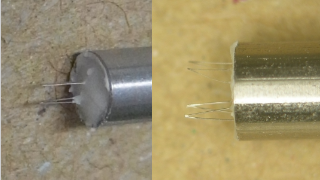 2-wire type, 4-wire type
For measurement of the internal temperature of engines or other parts.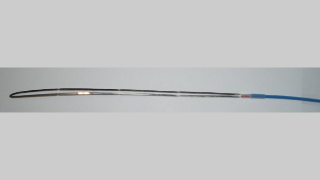 Ultra-thin long tipped thermocouple
Attaching Example of Thermocouple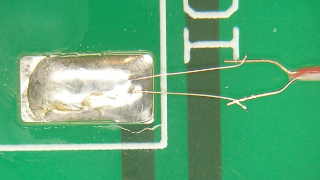 Attachment to a board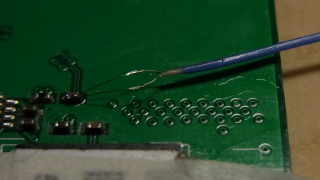 Attachment to a board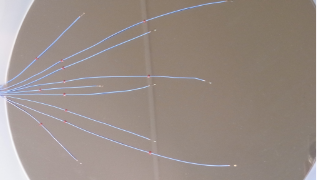 Attachment to a wafer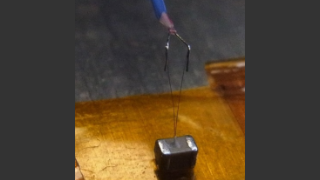 Attachment to a ceramic capacitor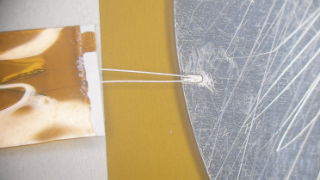 Attachment to a stainless disk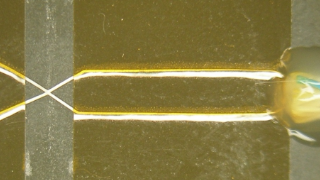 Attachment to a glass epoxy plate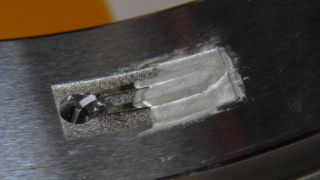 Attachment to an engine part